Grupo Atlántida is a leading media company that has been a key player in Argentine culture for over one hundred years. Throughout our history we have pursued a single goal: to accompany our audience, informing them and providing them with the best contents.
Today, we face a new challenge. Just another one in our history. And it finds us as always: constantly evolving, creating quality content to bring brands and audiences together, in the pursuit to trigger a true digital transformation.
The shifting context, the vitality and freshness of the audience, the new social agenda, the new platforms and the unprecedented demand for content consumption all encourage each of the brands of Grupo Atlántida to continue as leaders in their segments. We remain the social thermometer that we have always been, offering information and entertainment to our audience everywhere.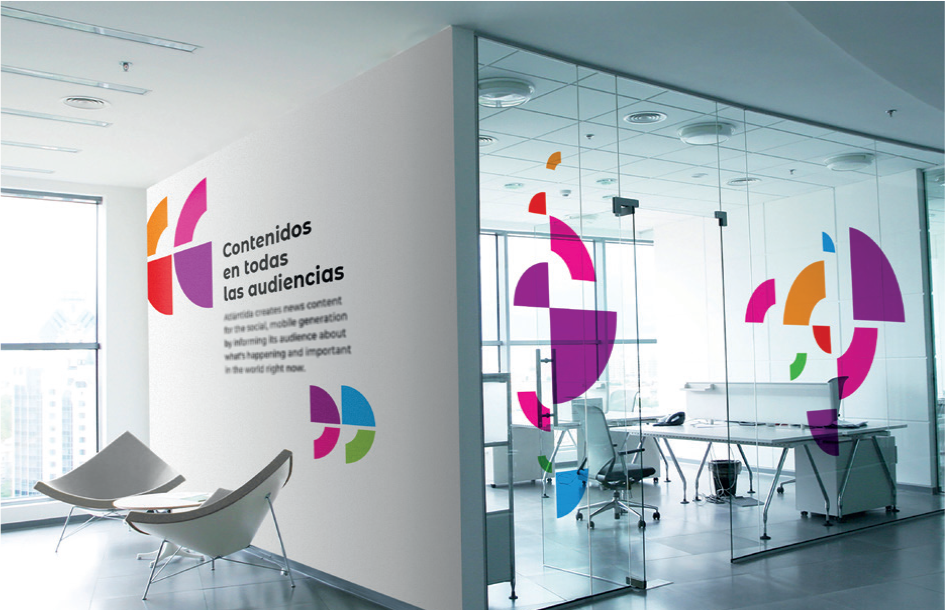 We remain as an ever-present media group. The past forged us, the present commits us and the future encourages us.