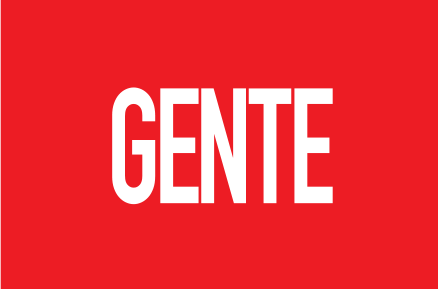 An essential social reference in Argentine culture. It permanently creates and sets trends. GENTE tells stories, informs and entertains its audience, while accompanying them in their daily lives.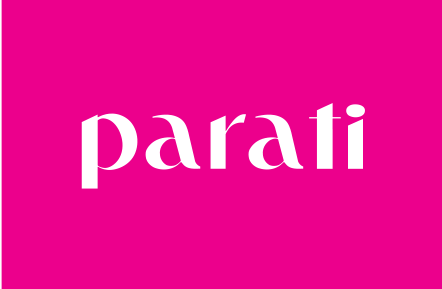 Undisputed leader in lifestyle contents and the entire universe of modern women.
Para Ti is an innovative space, where trends are set under its own style.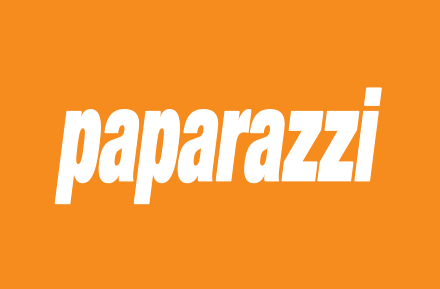 Iconic news platform in the entertainment world. With a unique identity and a provocative view, it focuses on multimedia journalism, searching for scoops and unveiling the best-kept secrets.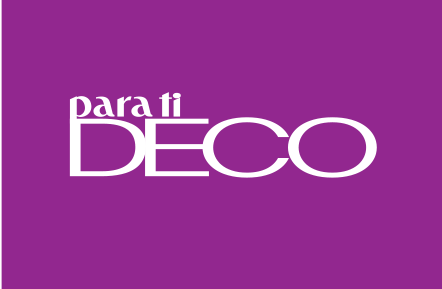 It addresses the extensive universe of architecture, decoration and interior design. A benchmark with original and trend-setting contents. It consists of decor proposals and seeks to make the world of decoration known.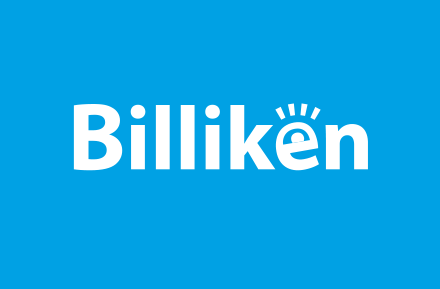 Billiken is the favorite world of children, parents and teachers. For over 100 years it has contributed to the education and entertainment of the youngest. The resources offered by its digital platform add to the growth of children.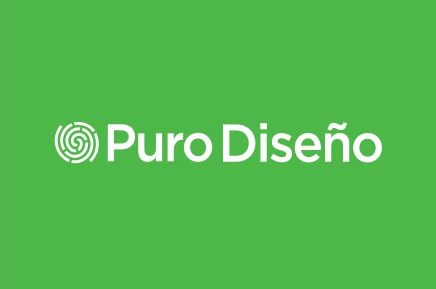 It is the most prominent space for the promotion of design in Latin America. A place where the general public can interact with young talents and renowned professionals of the field. Also, the arena where those who embark on design may attain knowledge. Creativity and design are our core values.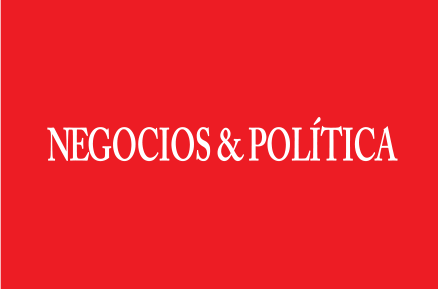 News platform. Investigative journalism, and in-depth reports and interviews to those who play a significant role in today's news. Proven analysis and opinion.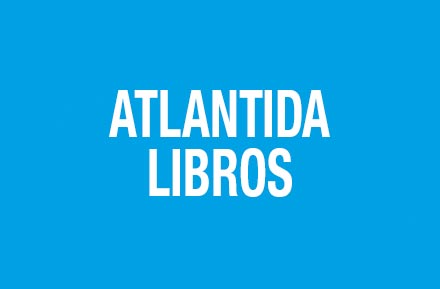 Established publishing house and Latin American reference in children's and young adults' literature; informative books for children; biographies and testimonials; gastronomy; self-help literature and books on spirituality.